We offer a full range of foundation repair solutions to properly match your problem and soil type.
From water drainage to encapsulation. Our crawl space repair solutions provide you with a cleaner, safer and healthier home.
We can eliminate the tripping hazards, structural concerns and eye sores with our lifting and leveling services.
Water problems in your basement? Learn more about how Interior Basement Waterproofing can be beneficial for your home.
Foundation ResQ will not only remove all existing mold from your home, will also prevent it from reappearing. Learn more about our process here.
Latest Case Studies
Crawl Space Moisture - Tallahassee, FL

anemptytextlline

Foundation Settlement - Tallahassee, FL

anemptytextlline

Foundation Piles - Tallahassee, FL

anemptytextlline

Concrete Leveling - Jacksonville, FL

anemptytextlline

Crawl Space - Tallahassee, FL

anemptytextlline

Foundation Piles - Montgomery, AL

anemptytextlline

Sump Pump Installation - Columbus, GA

anemptytextlline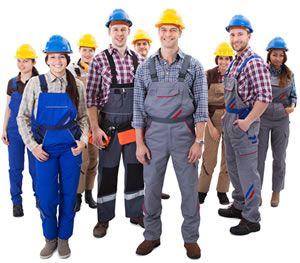 Focused On Customer Satisfaction
Foundation RESQ is passionate about our customers! Our Team works with each customer to understand their problem, provide the proper solution, respect their time and property as well as support the service performed or products installed long after that initial date.
We know that often times you are contacting us due to an unplanned emergency and we pride ourselves on being sensitive to these difficult times.
You can feel confident in the work we perform as our Team members are in constant training on the latest repair techniques and solutions.
We thank you for choosing Foundation RESQ as your local contractor.
Are you confused about which solution is best for your property? No need to stress, our inspections are Free and there are no high pressure sales tactics.
Partners & Certifications